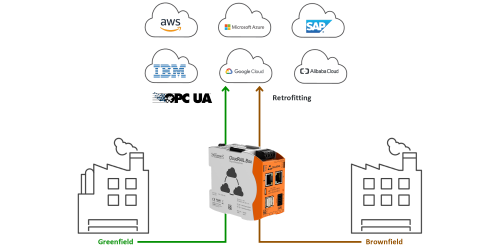 The CloudRail.Box
The CloudRail.Box acts as an Edge Gateway between the shop floor and the cloud and is part of the CloudRail Solution. It works for Brownfield environments using secondary sensors (retrofitting) as well as in Greenfield scenarios with OPC-UA. Moreover it can connect Modbus or VSE devices.
Features such as Plug&Play device provisioning, smart data normalization, advanced security functions and edge computing make CloudRail the most advanced edge solution on the market. It lets you realize IIoT pilots extremely fast while being the best choice for large scale installations as well. The CloudRail.Box is the perfect device to provide IIoT connectivity and for simple Edge Computing use cases. A more powerful version including 4G connectivity is available with the CloudRail.Box Max.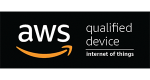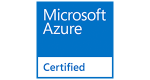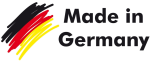 Technical Data
The CloudRail.Box has been specifically designed for industrial environments. The hardware is Made in Germany by the experts of Kunbus.